This terrible pandemic has led many people to discover the pleasure of walking into the countryside far from crowded high streets . Scientific studies proves that walking and hiking keep us physically and mentally fit. In fact nature's sights and sounds offer a possibility of mental relaxation.
In this recent time, I have discovered the beauty of relaxing walking along the cycle lane close to where I live. The path became a cycle lane recently, when in order to avoid the old railway line crossing the town it was dismantled.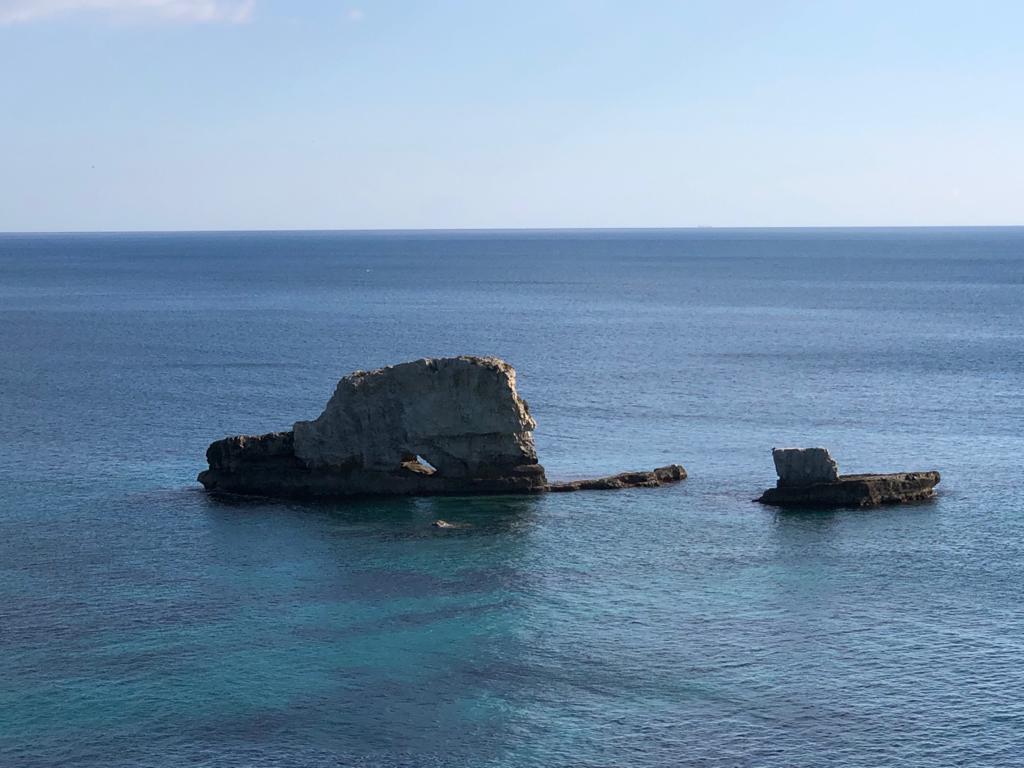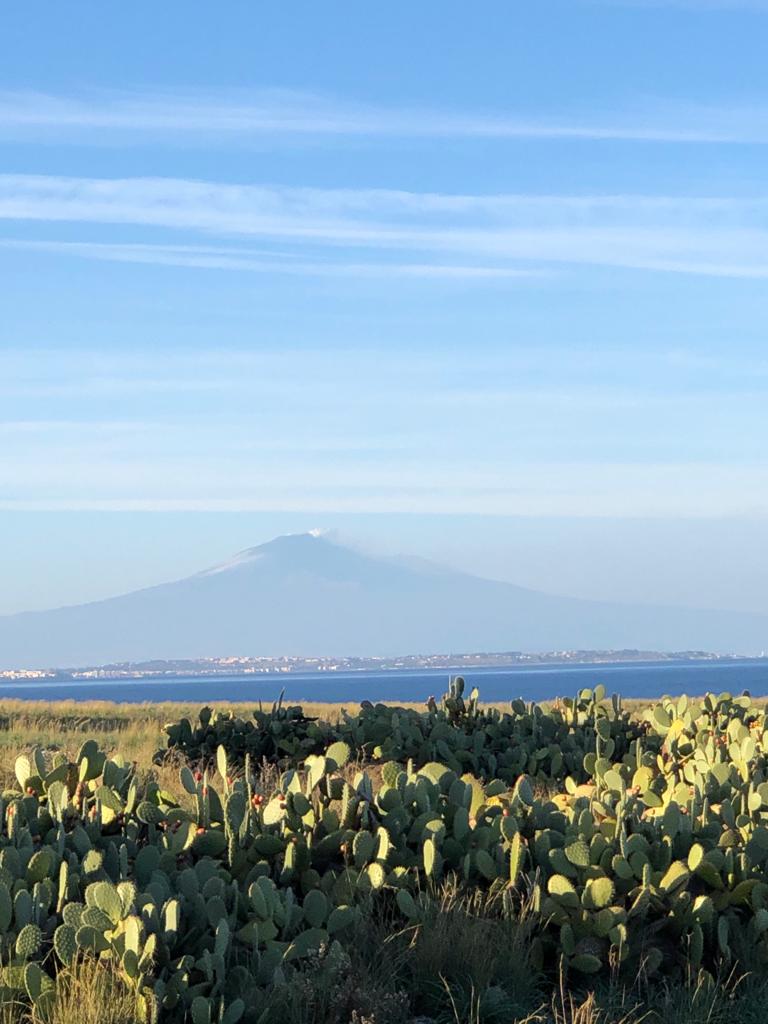 The landscape you meet looks wild and contrasts with the ugliness of the flats of the poor suburbs of Siracusa that run along the same path. It is the blue which prevails on everything, when the sky meets the sea and her majesty the mountain Etna from up above watches at their soft hug.