Cavagrande
Cavagrande canyon is near Avola (Syracuse). There are some lakes of the reserve and you can hike up to the valley.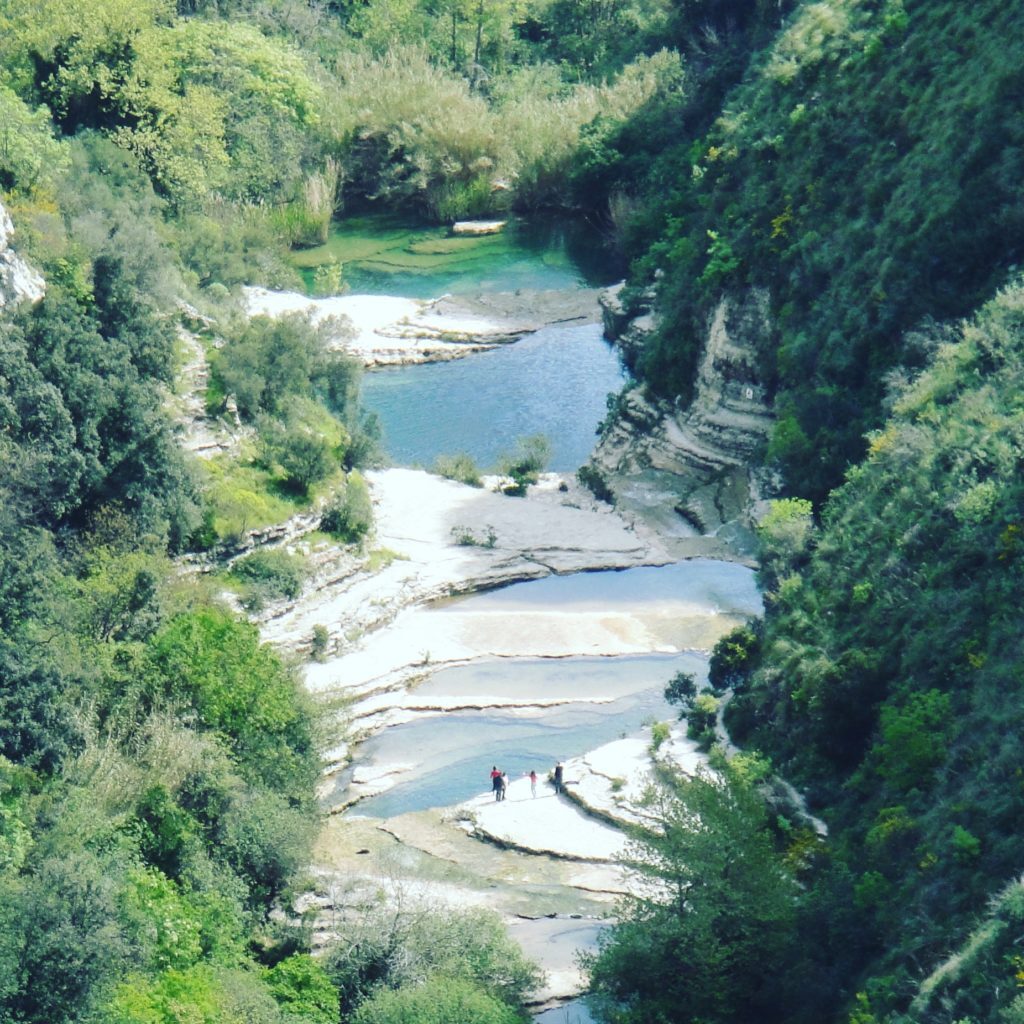 Anapo valley 
The valley shows characteristic shape of a canyon, slipping through layers of hard rock in which it has excavated tortuous and steep paths with narrow and high meandering walls, known as "Gole di Pantalica". Today much of the Anapo valley, including the area of the necropolis, is protected by the Naturalistic Reserve Pantalica and Anapo Valley.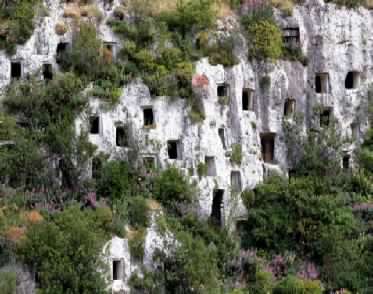 Vendicari reserve
A wonderful beach can reached from the main entrance of Vendicari Reserve. It does not offer beach facilities, ideal for those who love the wilderness, you can park for free near the entrance of the reserve. From the entrance of the reserve, before reaching the beach, there are some wooden houses from which you can admire the pink flamingos. Close to the beach there are the remains of an ancient tuna fishery.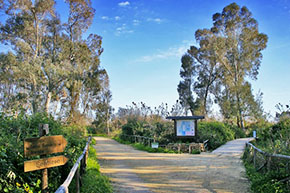 Marchesa di Cassibile
Near the mouth of the Cassibile river, between Avola and Syracuse, along the eastern coast of Sicily, extends the Spiaggia della Marchesa, known above all as Spiaggia del Gelsomineto, so called because jasmines also grow there. The thick forest of maritime pines is located directly on the edge of the beach and also offers an equipped area and paid parking.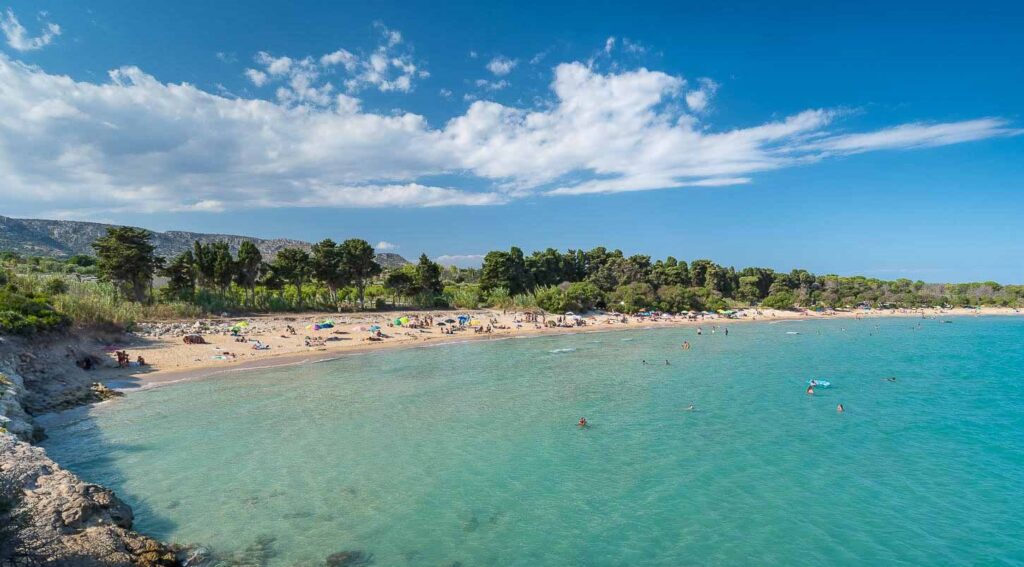 Mount Etna
Mount Etna, Europe's highest active volcano. You can see lava fields, beautiful woods, extinct craters and ancient lava caves.